Branding & Advertising Best Graphic Design Services Company in Ahmedabad India
Today, the world is increasingly determined by the graphical content therefore persons and businesses are always looking to have the best to become the leading business in today's cut-throat race. As the best graphic design company in Ahmedabad, Questnex Technologies offers the best graphic design services in Ahmedabad which will help you in getting user engagement and provides a definite face to your brand. As the best branding agency in Ahmedabad, Questnex Technologies offers professional graphic design servicesthat help your business rise with ourbest graphic design solutions! Get top graphics design serviceson offer with best graphic design packagesto help your business grow!
Logo Design Best Logo Design Services Company in Ahmedabad
Logo is asign of your business' signature. Questnex Technologies is the best logo design company in Ahmedabadwhomakesbest logo design online for different businesses that represents the graphical identity of any business. Our professional logo designer in Ahmedabad always providescreative logo designswhich can be used for web and print use. Our best logo design servicesconsists ofCompany Logo Design, Custom Logo Design, Business Logo Design, and Corporate Logo Designto ensure that thelogo design imagesbuildyour business' brand identity with the online image, products packaging and business communications.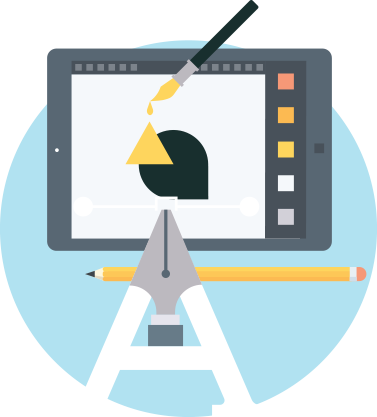 Banner Design Best Banner Design Services Company in Ahmedabad
Any creative banner design proves to be anextremely effective tool todo online advertisements. Being the best banner design company in Ahmedabad, Questnex Technologies provides the best creative banner design service in Ahmedabad. We provide a huge collection of the bestbanner design services India for various profile requirements. We provide ready-to-serve banner designs for flash banner templates, windows, and artistic banners for business use as adevelopment of corporate brand building.
Brochure Design Best Brochure Design Services Company in Ahmedabad
Brochure Design is an excellent marketing tool that promotes a business through discovering the possibility of development. A professional brochure design gives obvious insights about a lot of significant things about the business like its products and services. Different kinds of brochure designs consist of Product Catalog Design, Sales Brochure Design, Company Brochure Design, and more. Questnex Technologies is the best brochure design company in Ahmedabad which customizes all the designs as per business requirements to represent the business in the finest way! Our professional brochure designs ensure that your business' message gets conveyed appropriately and helps in brand creation.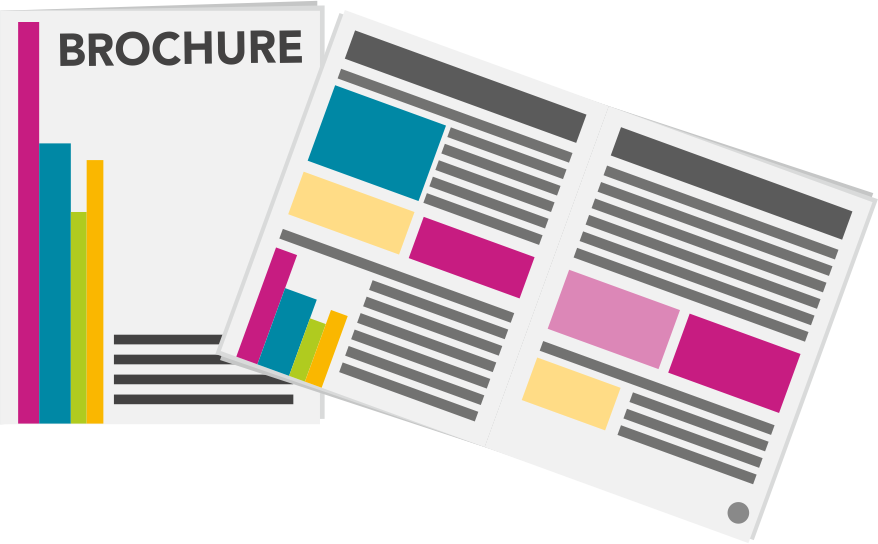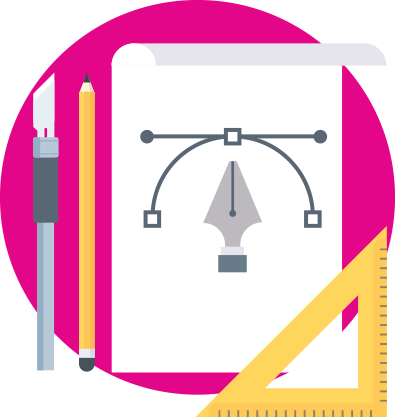 Flyer Design Best Flyer Design Services Company in Ahmedabad
Flyers are an outstanding marketing tool for your services or products. They are mainly accepted during the sale or offer. Being the best flyer design company in Ahmedabad, Questnex Technologies produces wonderful graphics for companies of any size and need. We have professional flyer designers who believe in lead generation! If you need professional flyer design services that can assist you in things like photography, copywriting, flyers, and designs, Questnex Technologies is the finest place for you!
Visiting Card Design Best Visiting Card Design Services Company in Ahmedabad
Questnex Technologiesoffers thebest business card design services in Ahmedabadto business owners who are looking for the most well-organized business promotion techniques. We areexpert in offeringthe best visiting card design in Ahmedabad. Our professional business card designersuse best quality tools to designthese visiting cards. Our well-experienced visiting card design services online are artistic and affordable! So, get the best business card packagesfromQuestnex Technologies!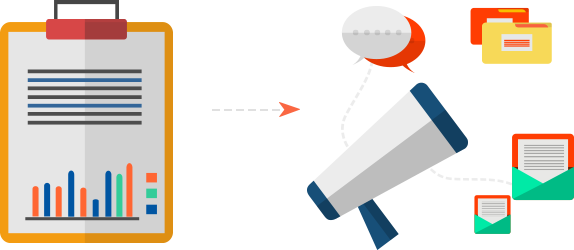 Letterhead Design Best Letterhead Design Services Company in Ahmedabad
An eye-catching letterhead design is extremely important for any business. It's quite evident that any professionalgraphic design conveys the feelings of professionalism and dedication to the customers. So,if you want the best creative letterhead design company in Ahmedabad that can help you in getting your business recognized then Questnex Technologies is the best place to be as you will have the best professional letterhead design services in Ahmedabad here.