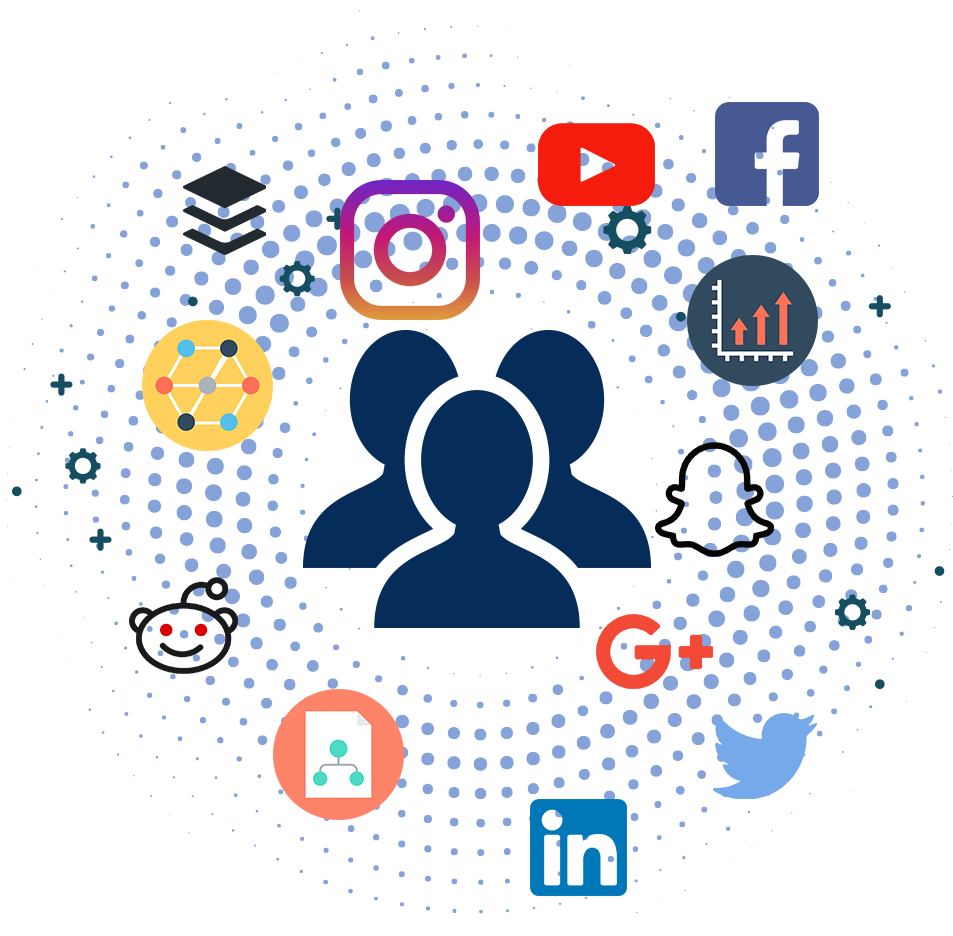 Best Social Media Marketing Services Company in Ahmedabad India
Nowadays, there are many social media platforms available with so much quality content to follow. So, if you want to reach your prospective customers, beating all thequality content, your online presence should be very strong on these social media websites. So, you need professional Social Media Marketing services from Questnex Technologies, the best social media marketing company in Ahmedabad. We provide the best SMO services in Ahmedabadand make a strong social media presence for you which will bring more customers.
Also, as best SEO Company in Ahmedabad, we always deliver the best results with our professional SEO services. We rank youronline business higher in search engine results and make your business successful in the online era.
Social Media Marketing & Content Creation
Being the bestSocial Media Marketing Service Provider Company in Ahmedabad, Questnex Technologies can bring consistent growth to any online business. Social Media Advertising provides 100% quick and better results. You can get very strong social media presence using our topsocial media marketing services in Ahmedabad.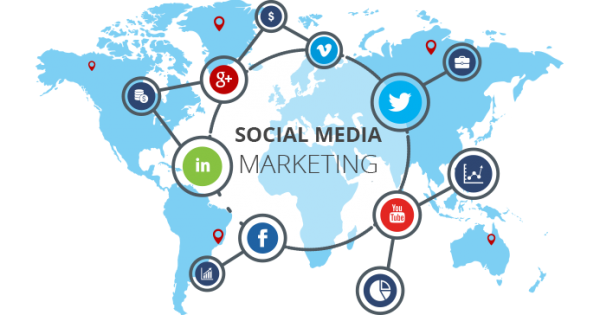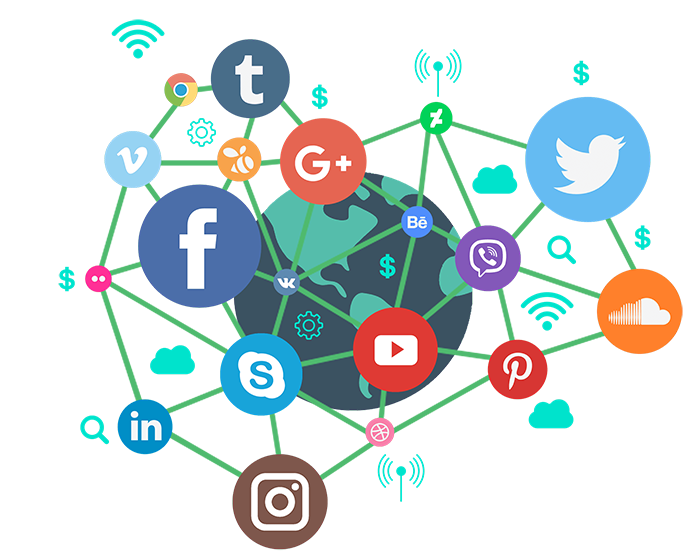 Why Do You Need Social Media Marketing?
Brand Awareness
If you have presence on all social media websites, people will certainly notice you and as more people notice you, you can create better brand awareness amongst them and it will be extremely beneficial for you.
People Interaction
As there is a big difference inold-fashioned advertising as well as social media marketing. Withold-fashioned advertising techniques like billboard advertisements or newspaper advertisements, you just can't interact with different people. Usingall the Social media websites, you can openly engage the targeted audience in your conversations.
You just need to hire a professional social media agency in Ahmedabadlike Questnex Technologies. It is simple. All you need to do is to hire a Social Media Marketing Company like us. We provide professional social media marketing services like:
Facebook Marketing Services
Instagram Advertising & Marketing Services
LinkedIn Marketing Services
Twitter Marketing Services
YouTube Video Creation Services
At Questnex Technologies, we follow the following Social Media Marketing Process:
Strategy Development
Advertising Managements
Audience Management
Content Creation
Measurements & Reporting
Why Choose Questnex Technologies?
Being the best social media marketing agency in Ahmedabad, we perform everything including content optimization to maintenance the online pages. We have the professionals to keep updated the pages with related content. Just be assured that if you hire Questnex Technologies for your social media marketing desires, you will get a huge audience for your services and products.