Best PPC Management Services Company in Ahmedabad India
The key objective of PPC (Pay per Click) campaigns is to get higher rankings in search engines.The PPC ads are displayed related to the user's search whenever a user searches something in Google. At Questnex Technologies, we make a careful selection of keywords and their management which always provides better results in PPC implementation.Being the best PPC advertising company in Ahmedabad, we bid on the selected keywords for your website which will drive potential traffic towards your website.
As the best PPC Management Company in Ahmedabad, we follow a well-planned procedure where the clients get finest results in shorter time span. We are professionals in handling efficient and powerful PPC campaigns to target prospective customers only.
Why Choose A PPC service provider in Ahmedabad like Questnex Technologies?
To get best results within your budget on digital marketing, you should have a strategy which gives good ROI. If you can do PPC bidding in a professional manner, you can save money as well as get additional customers. Being the best PPC management services in Ahmedabad, we can you in designing your bidding tactics. We can also optimize as well as monitor these campaigns effectively.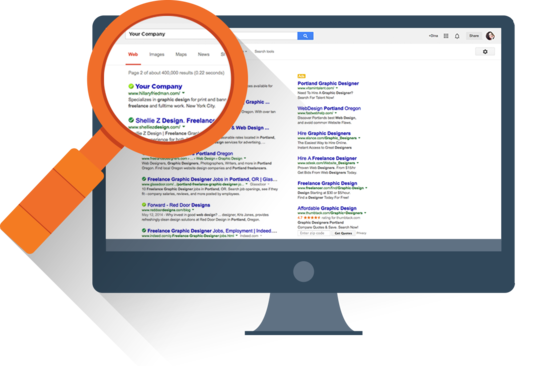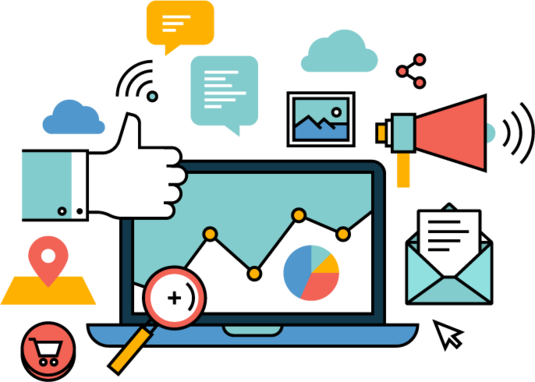 Questnex Technologies – The Best PPC Advertising Company in Ahmedabad
Questnex Technologies provides best PPC management services in Ahmedabad to its clients. Our team of Google certified professionals with the proven records and significant experience in helping the businesses harness the prospective of the Pay PerClick advertising. Ourwell-designed PPC campaigns produce enquiry, customer engagement as well as sales that help you increasing the revenue. You can feel our research in the PPC campaigns which provides business leads.
Questnex Technologies PPC Services
Our Pay Per Click services consist of:
Primary Consultation
Keyword Research
Strategy Building
Keyword Bidding
Campaign Optimization
Campaign Monitoring
Campaign Modification
Reporting
Our professional SEO services will provide your business a better visibility in search engines and make it a successful brand. We use the best Social Media Marketing strategies to have the appropriate connections on majority of social media platforms and bring clients to you through Social Media Marketing services.
Your search for the top PPC Management Services Company in Ahmedabad ends here with Questnex Technologies. We also provide the best AdWords campaign management services in India to help your business achieve what you have visualized!
Contact us for the best PPC Management Services Company in Ahmedabad or ask for a free quote!